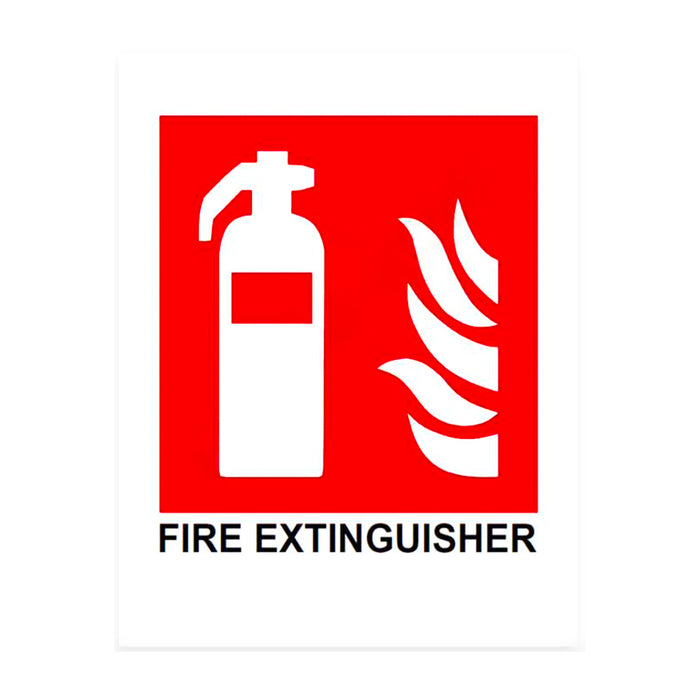 Fire Extinguisher Signage (Self Adhesive)
⏳ 12.12 Sale ends in {timer}
Self Adhesive Fire Extinguisher Signage - 150 X 150mm (PVC) 
Self Adhesive Fire Extinguisher Signage - 200 X 160mm (PVC) 
Highly resistant to weather elements. This pictogram is made according to Singapore Standard 508.
Importance of Safety Signage
Fire breakouts are very common now a days. Every year, billions of dollars are lost due to these incidents. The loss is not only materialistic but also include the lives of humans. Thousands of people die every year and many more are injured. To overcome these losses and make the world safer, it is necessary to create awareness.
Fire Extinguisher Signages are very useful to notify people about the danger related and make them aware. Significant risk can be mitigated by using signage's at the perfect places. So far, Singapore has a very good record of effective fire protection. This is because people are aware, industries have strong legislations and the safety rules and signs are maintained properly.