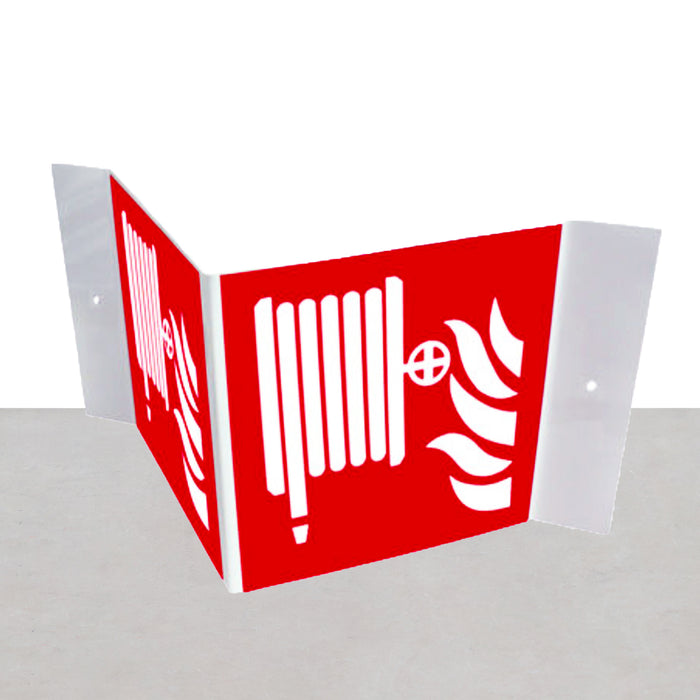 Custom Fire Extinguisher Signage
⏳ 12.12 Sale ends in {timer}
Customised quotation based on your requirements.
Contact us at hello@fireguardsg.com or +65 8816 7521 or drop us a note on our contact page with your custom specifications and preferred artwork. We will provide you with a quote accordingly.
Fire Extinguisher Sign - Acrylic Material
Highly resistant to weather elements
Very visible due to its shape
Custom signs - please send us your preferred artwork
Why Fire Extinguisher Safety Signs are Used?
To ensure a safe and good practice, it is necessary to spread the information on how and why safety signs are used. Safety signage is used in places where potential hazards may take place. These signs carry a lot of meaning and sometimes indicate what sort of actions must be taken.
Signage must be Highly Visible
Fire extinguisher, hose reel and safety signages are used to display the location of equipment nearby for use during fires. Most people cannot think and react wisely during a fire or hazardous event. The presence of this signs will remind them about what to do and where to look for the right instrument.
It has been proved that by using proper signage in the workplace and potential hazardous places, the number of accidents and loss during an unwanted incident can be reduced significantly. It is advisable to use these signs in a place where it can be seen easily. Also, employees or workers who are working at highly fire-prone places must attend fire safety training for a better understanding.