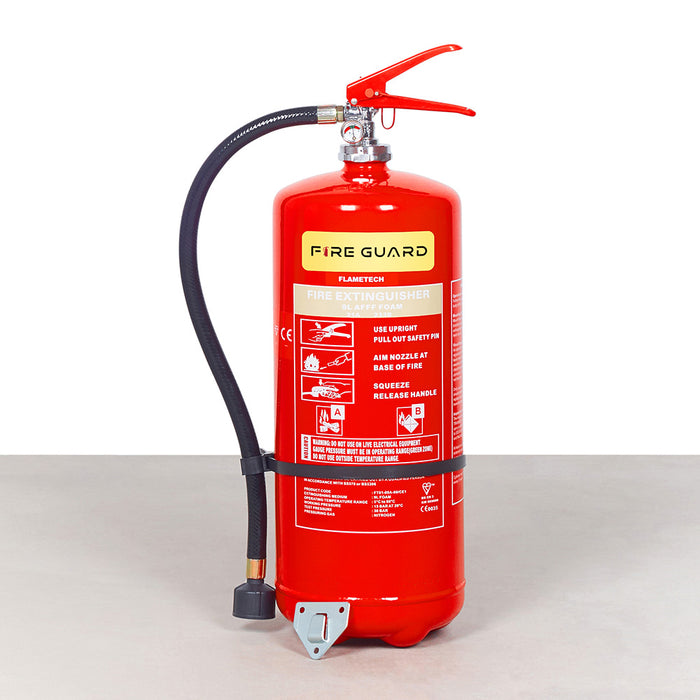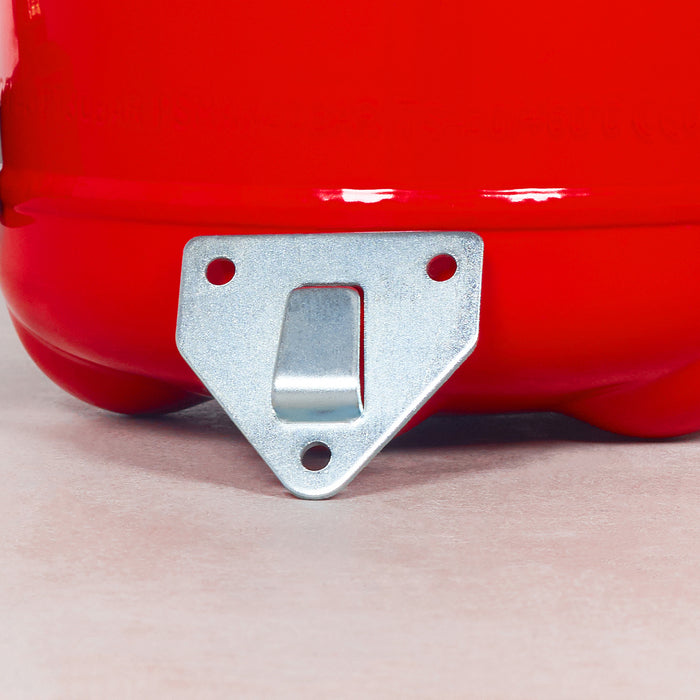 9L Foam Marine Cartridge Fire Extinguisher
⏳ 12.12 Sale ends in {timer}
9L AFFF Foam Fire Extinguisher 
According to Directive 96/98/EC, EN 1866 and with CE-mark
Manufactured according to Directive 96/98/EC (MED) with modules B and D they have also achieved all the essential safety requirements of Directive 97/23/EC. It is EN3 approved, and succeeded the dielectic test at 35KV at 1 mt distance, therefore it can use used on electrical equipment up to 1000 volt at 1 mt distance minimum.
Discharge hose
It is a rubber hose diameter tube 13 x 20 mm, with reinforced textiles; at the end there is a discharge nozzle. Working pressure 25 bar. It length allows the user to act at a safety distance from the fire.
Extinguishing Agent
Sealfire® Super concentrate is the most powerful product registered by a.b.s. s.r.l. formulated for fire extinguishers. It is an additive AFFF based, specially formulated for best sealing effects, reaching very high performance specially against class A, B and F fire.
Advantages Of Wheeled Foam Extinguishers
• Very mobile and easy to operate
• Excellent quality, therefore a long operational lifetime
• Good ergonomy, easy to drive
• Extremely high ratings on A, B fires
(solid combustibles, liquid fuels)
• Can be used at low temperatures (+0°C).
On request -30°C or -20°C.
• Easy to service
• First in Europe in accordance with the new EN 1866 standards
• With CE approval
• Other Foam types available